Selling all my Omega parts in a single lot.  If you repair vintage Omega watches.  Loads of parts to help you out.  Many parts are clean, some have aging and some have little spots of surface rust that can be cleaned if needed.  I try to avoid tossing parts unless they're totally unusable.

One very clean T17 movement and an almost complete 269.  All my other complete movements were sold.

Many images.  Some tins have a few parts.  Some very full.  Tried to keep all designs close to each other, but run out of room sometimes.

If interested.  I think the price of $3000 is fair based on what people are paying on Ebay

Tray #1

Parts movements - 30 mm and Bumper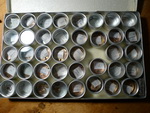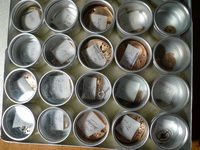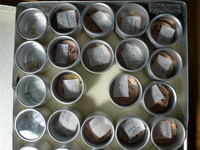 Tray #2

Bumper Parts and two later shaped movements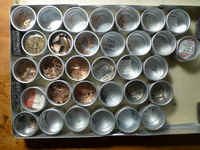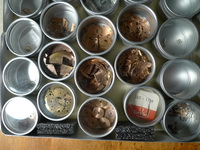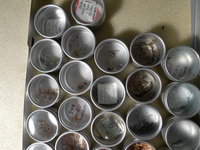 Tray #3

Some bumper parts and mainly Calibers 4xx - 610 plus various dials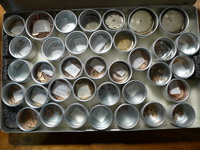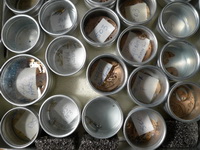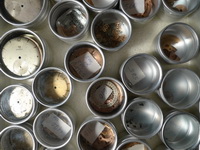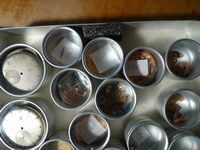 Tray #4 

 Nice T17 movement, 266 less balance.  Various parts, but all identifiable